by REKA
It's remarkable how time flies. Over the past decade, REKA has embarked on a transformative journey that reflects our passion to enable people to create. Through our collaborative efforts spanning a diverse range of expertise, we've made significant strides in various technological domains.
As we take this moment to celebrate our 10th years birthday, let's explore the remarkable milestones that define our story:
2013: The Birth of REKA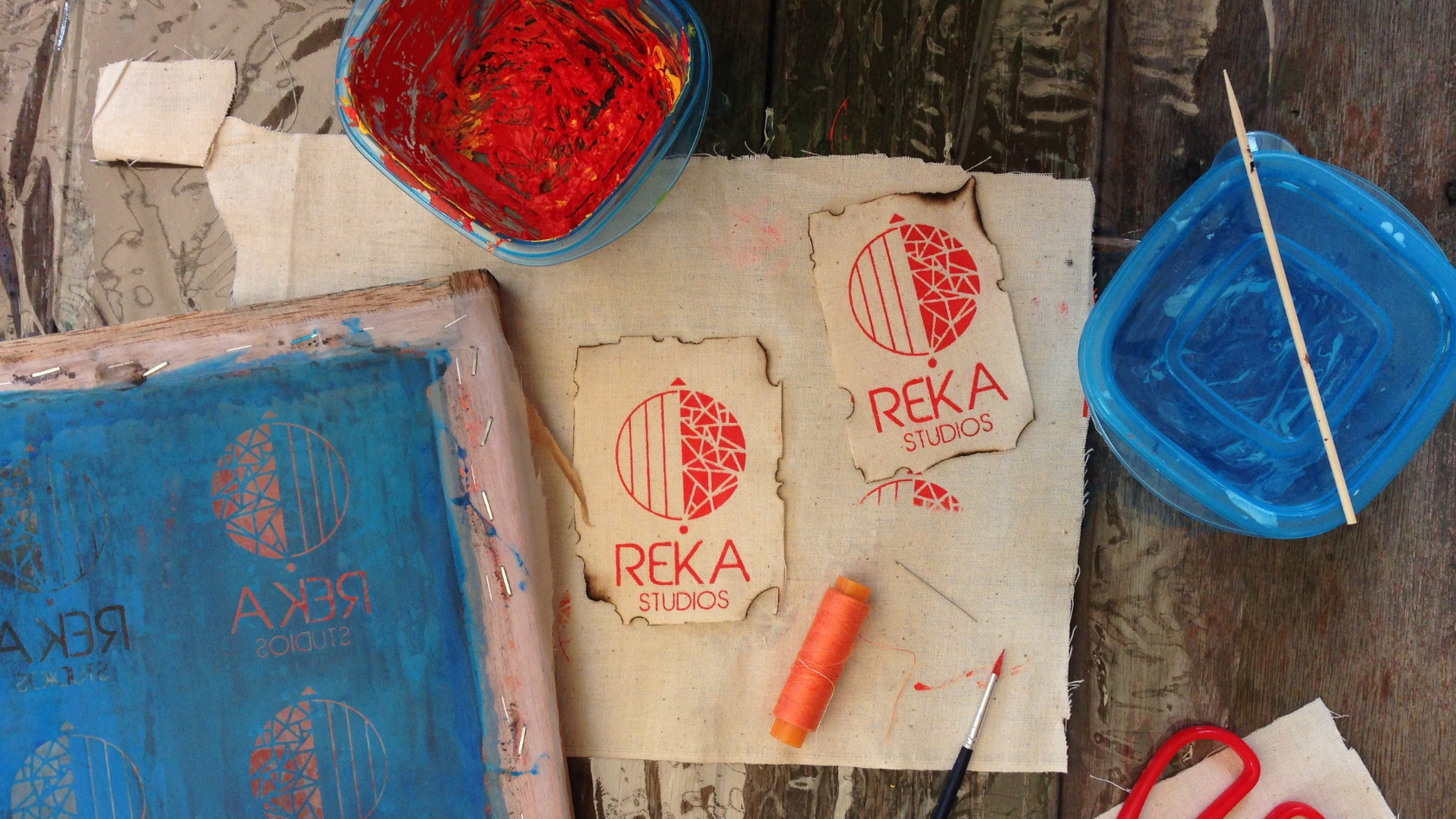 2017: A Bold Leap with Autonomous Vehicles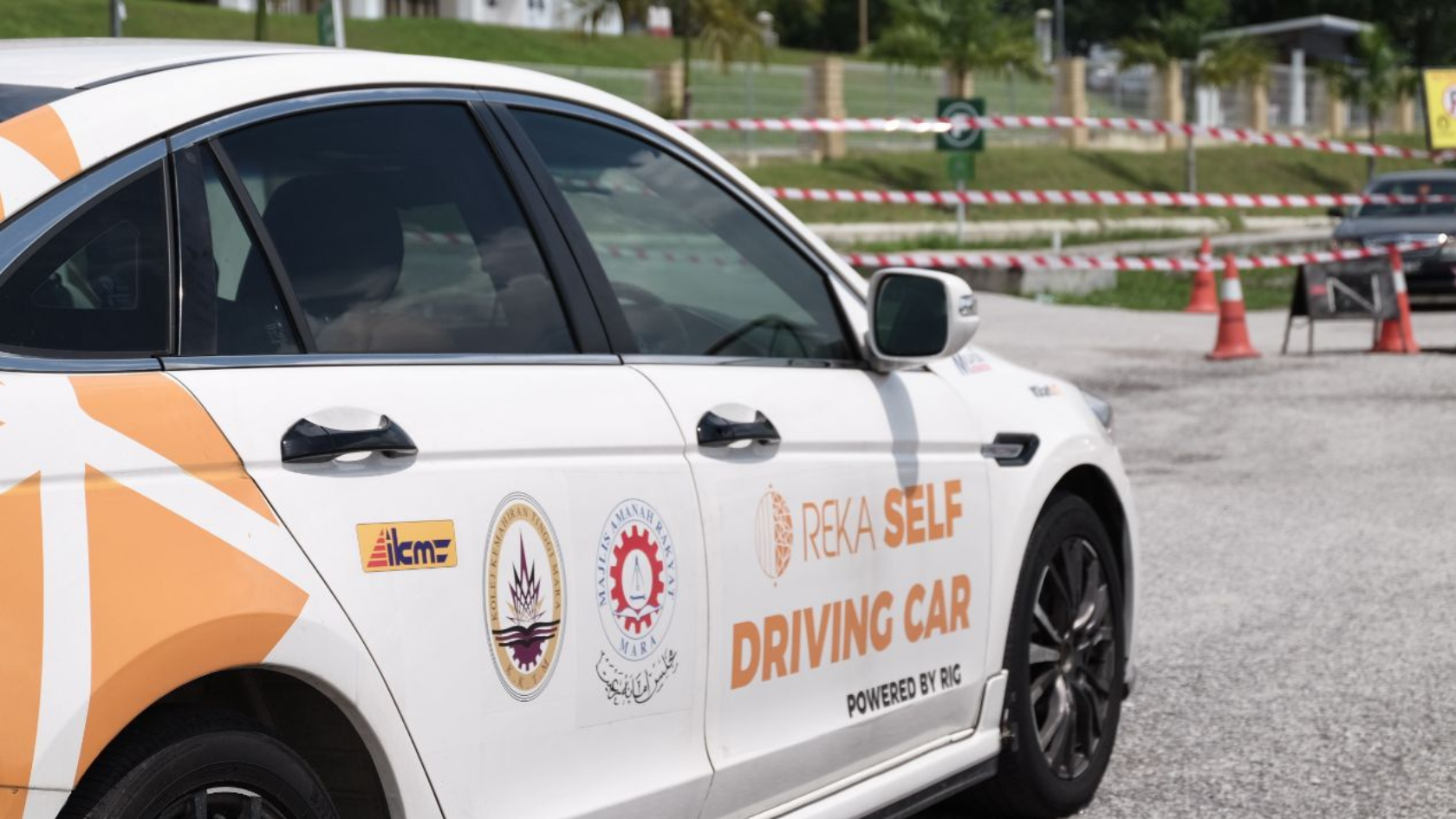 This was a pivotal year for REKA as we took a bold step forward. We initiated the process of retrofitting Malaysian cars into autonomous cars and embarked on a remarkable journey from Kuala Lumpur to Melaka. As of today, our autonomous vehicles have covered a distance of 1000 kilometers.
2018: Expanding Our Horizons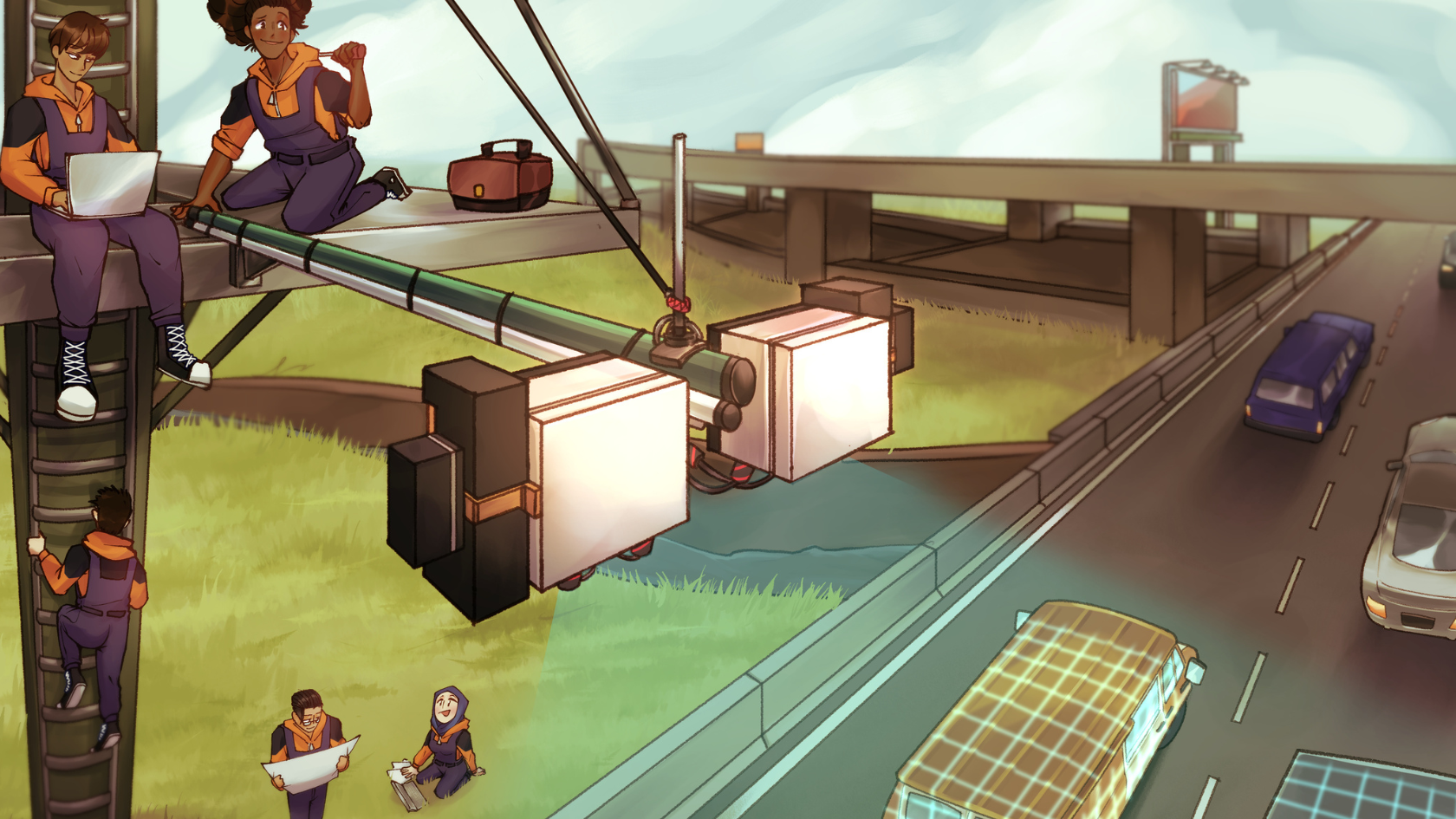 Cover photo and character illustration made by radishcakeholes
From autonomous vehicles, we expand our team to encompass research and new development fields with our expertise in data sensing, machine learning, and AI development. This marked a significant turning point as we broadened our expertise to explore new horizons in technology.
2019: A Step into Smart Cities
In collaboration with Murata, we introduced a cutting-edge Smart City Sensing and Data Service. While our love for Japanese cuisine, culture, and anime runs deep, we take immense pride in joining forces with Murata in the ASEAN region to shape data-driven, intelligent urban landscapes.
As of now, we've gathered traffic and environment data in one of the busiest highways in Klang Valley, as well as right in the heart of Jalan Kuching, near our HQ.
2020 – 2023: Expanding Our Global Footprint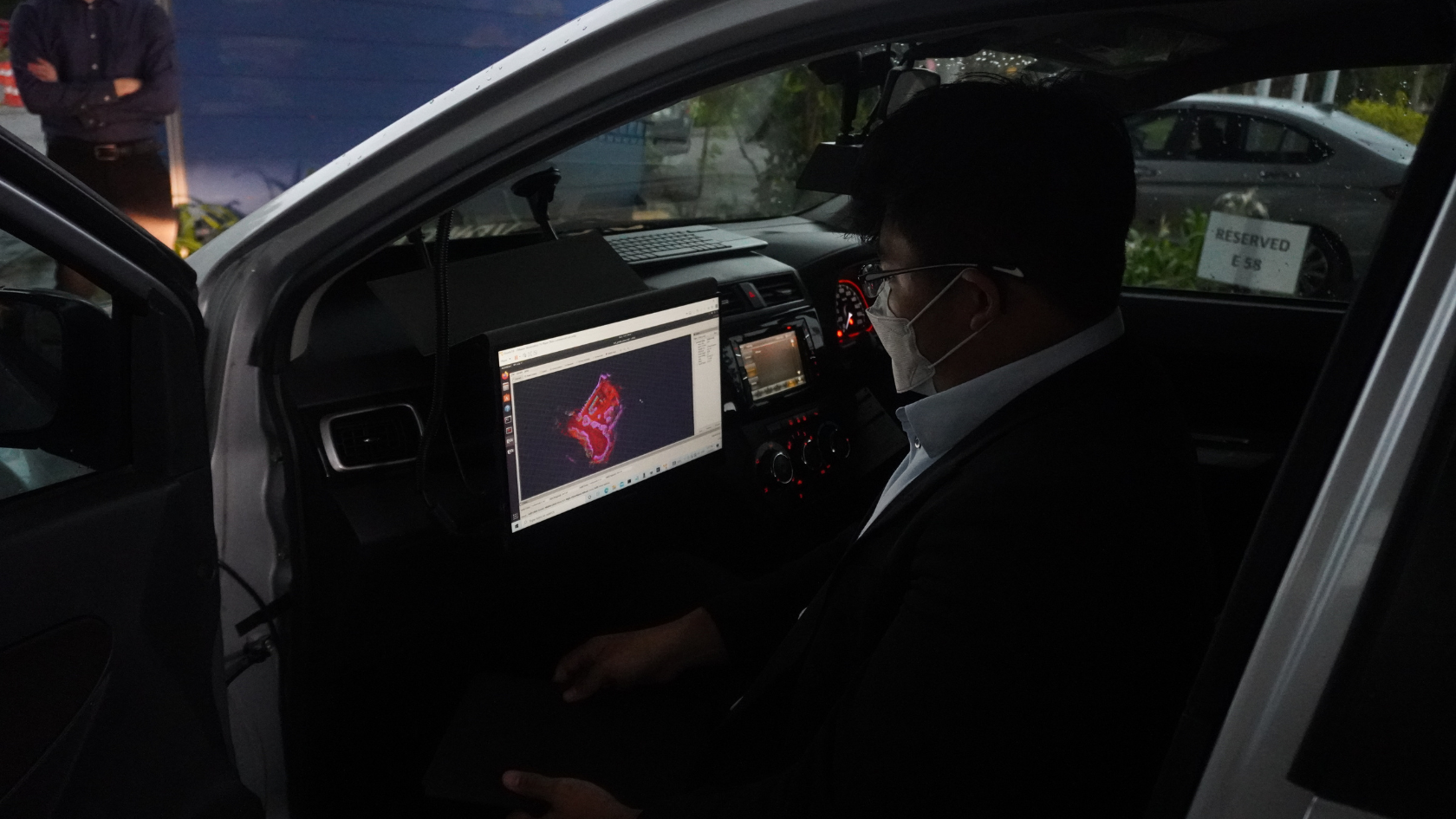 Amidst the challenges posed by the pandemic, technology emerged as a unifying force, keeping us connected even in the most trying times. This enabled us to expand our horizons, moving beyond the Southeast Asian region to embrace opportunities in the Middle East. It's a significant milestone for a Malaysian company like ours, once local, now serving a global audience.
Moreover, we proudly introduced PLExyz, our Spatial and Motion Data Platform. This reflects our unwavering dedication to converting data into tangible, actionable insights that empower businesses worldwide and strengthen our position in the regional technology landscape.
Today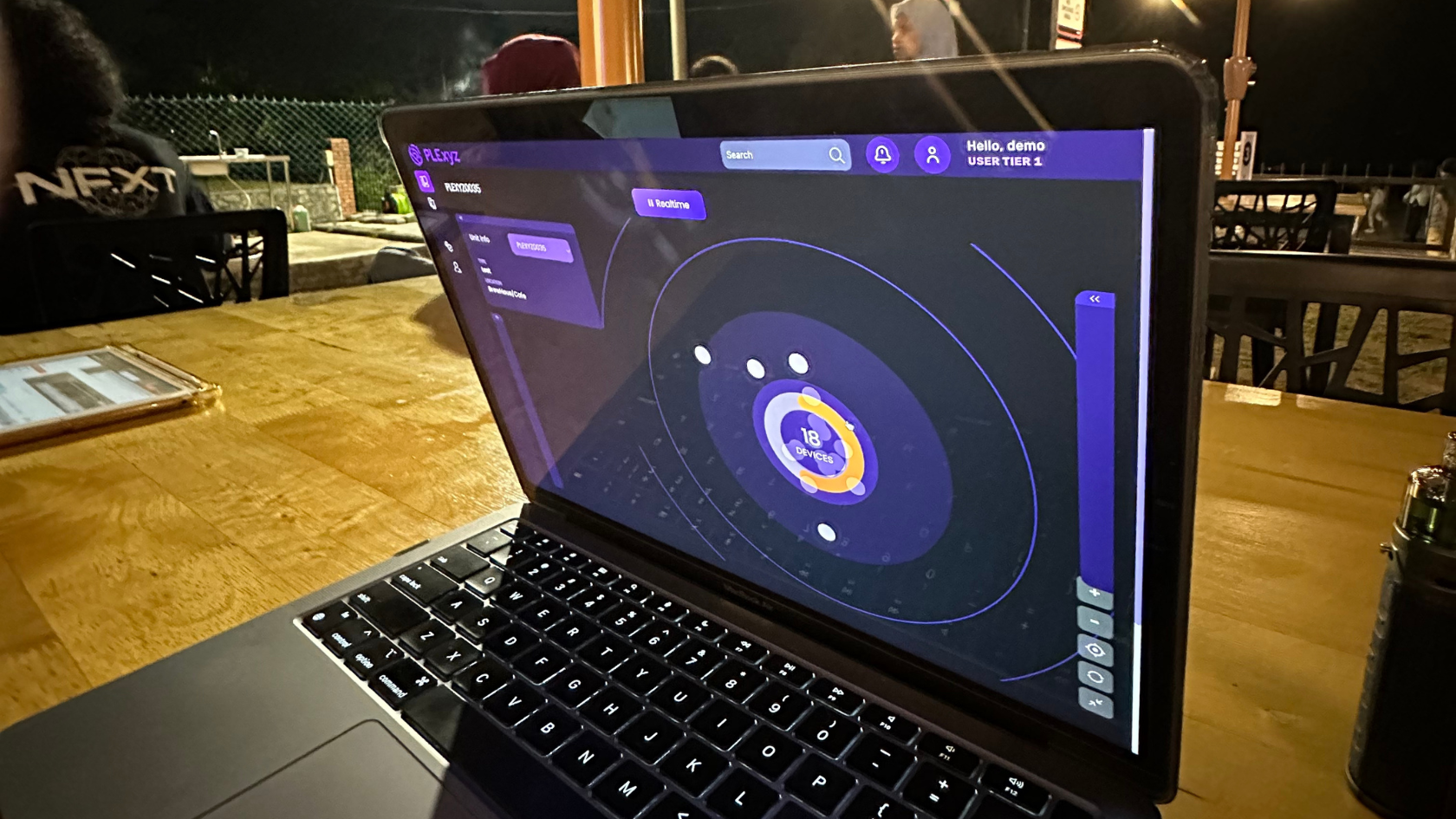 Our commitment to enable people to create has been the driving force behind our accomplishments
REKA's journey over the past decade reflects a relentless pursuit of innovation and excellence. We've evolved significantly from our humble beginnings as a local enterprise to the development and launch of cutting-edge technology solutions for a global audience.
As we celebrate our milestones, we look forward to the future with excitement. We are determined to continue pushing the boundaries of technology, fostering creativity, and making a positive impact with the people in our surrounding.
Check out our work on https://reka.re/
Related Stories