Questions we are trying to answer
Data Analytics
Designing an effective traffic management system
Data is becoming a centre of how organizations improve their efficiency and develop new revenue sources from real-time data. To assist organizations in making better decisions in this data-driven economy, we work alongside with Murata to explore the potential engagement in the field of traffic data.
Autonomous
Rethinking how vehicles & robots interact with humans
Robotics have been built, deployed, used and sold for decades but the adoption and application of such Technologies are still in its infancy. We are building platforms, softwares and interfaces that would try to tackle this decade-old dilemma. We first started our self-driving car project back 2016 but now we have pivoted the potential of the technology to other Applications.
Engineering
Solving the shortage of medical protective equipment
COVID-19 has definitely brought every countries to reacting to the outbreak as swiftly as possible. With demands for PPEs are increasing for the frontliners, we are currently testing various devices that can be built, deployed and operated with ease to sterilize used PPE to be safe especially for the frontliners. Currently undergoing virology lab testing for effectiveness & safety.
WE ARE INVENTORS, DESIGNERS, ENGINEERS, AND ENTREPRENEURS WORKING TO CREATE A BETTER WAY OF SOLVING SOME OF THE WORLD'S PROBLEMS.
Curious on what we're up to ?
Our techies are always in the lab cooking up something new, challenging the norm.
Microelectronics, Aerospace
We take it upon ourselves to keep up to date and publish technical documents periodically.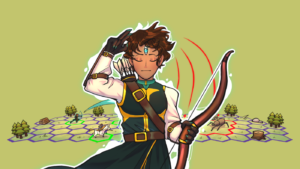 MedAds Media's commitment to innovative advertising strategies recently led them to use PLExyz data, an audience analytics tool to elevate their advertising impact within medical clinics while prioritizing the privacy of clinic-goers.
Read More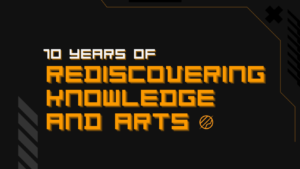 Over the past decade, REKA has embarked on a transformative journey that reflects our passion to enable people to create.
Read More
Have a knack for science ?
We at REKA are always open for new talents that are excited about technology. Think you got what it takes to be part of us? Send us your stuff and have a chat with our team.